Let's ride.
The Stoneman Taurista will be ready for you in 2021. Until the season starts on 10 June it is only ...
News from 26 May 2021
The Stoneman Taurista season starts as scheduled on 10 June.
Extensive easenings of the Corona regulations are intact as of 19 May.
Restaurants, sport & leisure facilities as well as the Stoneman lodging partners are open, following certain conditions.
These include mandatory masks and testing.
---
Entry without self-isolation is possible from countries with a low incidence.
This currently includes most EU countries. The complete list is available here ».
Currently, the UK is not included.
Registration for Pre-Travel-Clearance » is required before entry.
Your allowed to enter the country if you're ...

... tested (PCR, 72h)
... vaccined
... or recovered.
---
Corona is serious. The current Corona measures » are in effect until June 20.
Keep your distance from others and reduce physical-social contact.
Wearing a face mask in public spaces helps reducing the risk of infection to yourself and others.
Get all the info here ...
... to exciting highlights
… to the starter packages
… to the lodging partners
124 +10 km pure mountain bike emotion at the Stoneman Taurista 2021
One more time! In 2021, you will climb up to the picturesque Hochgründeck for the last time. But that is just one of the many highlights waiting for you.
Official issuing offices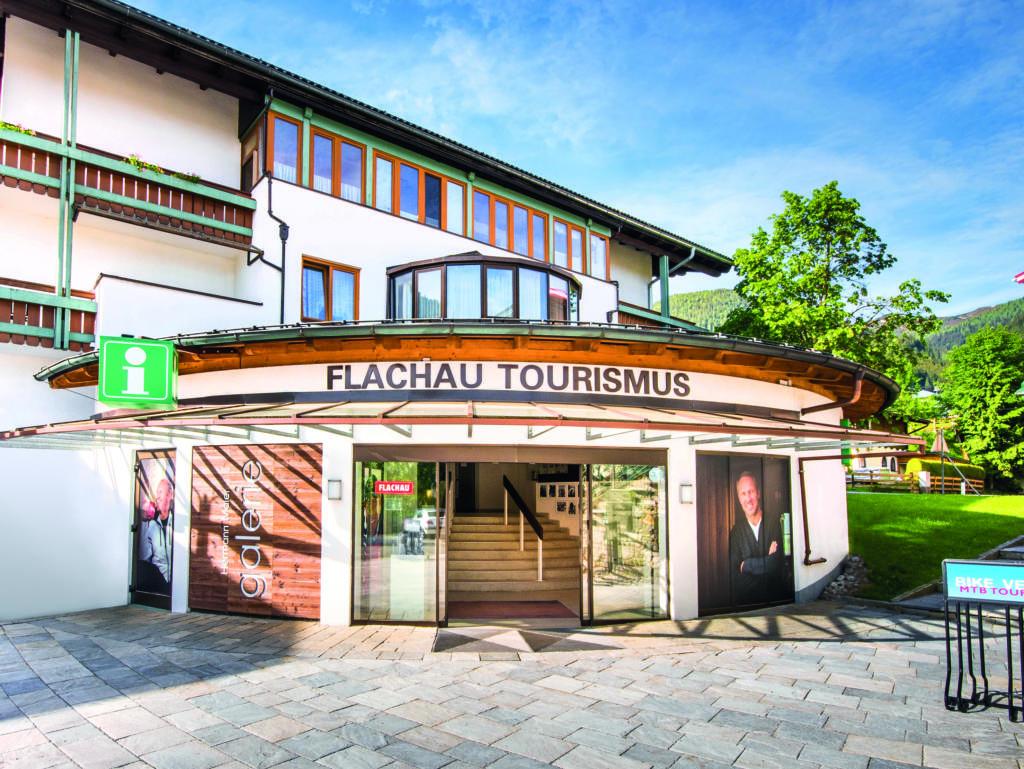 Flachau Tourismus
Hermann-Maier-Platz 1
5542 Flachau
+43 6457 2214
Öffnungszeiten:
7.6. bis 6.9.
Montag bis Sonntag 8:00–12:00 & 14:00-19:00

7.9. bis 29.9.:
Montag bis Freitag 8:00–12:00 & 14:00-19:00
Samstag 8:00–12:00 & 16:00-19:00
Sonn- & Feiertage 16:00–19:00
außerhalb der Öffnungszeiten bitte um vorherige telefonische Kontaktaufnahme
E-Mail
Anrufen
Website »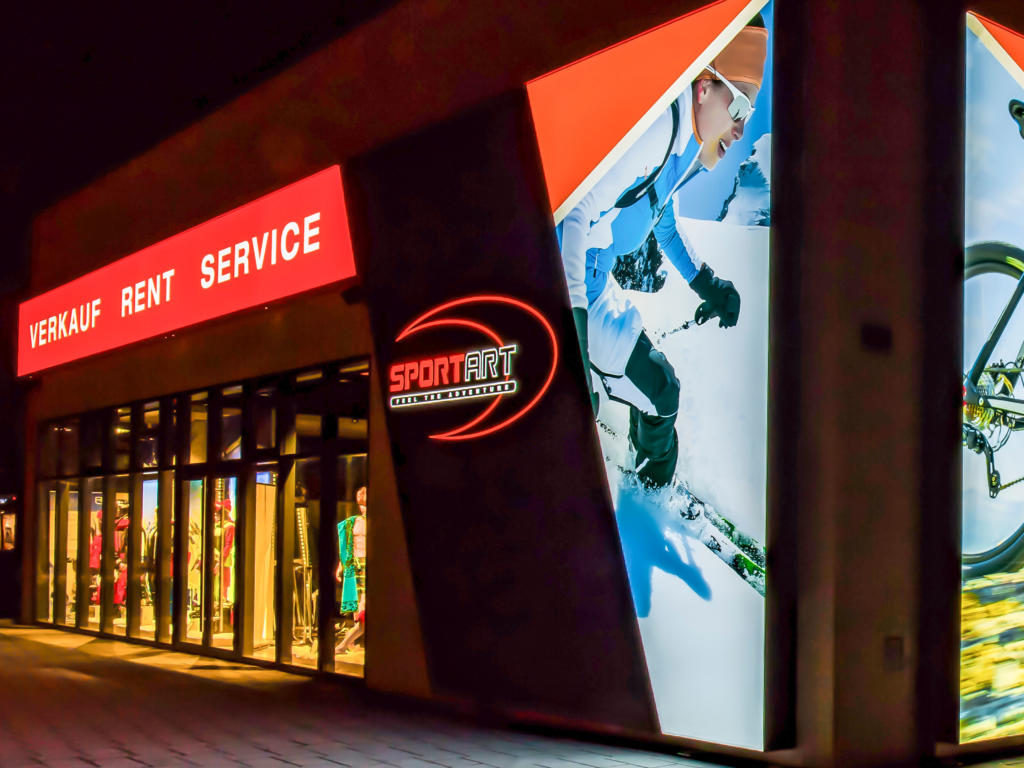 SportArt in Altenmarkt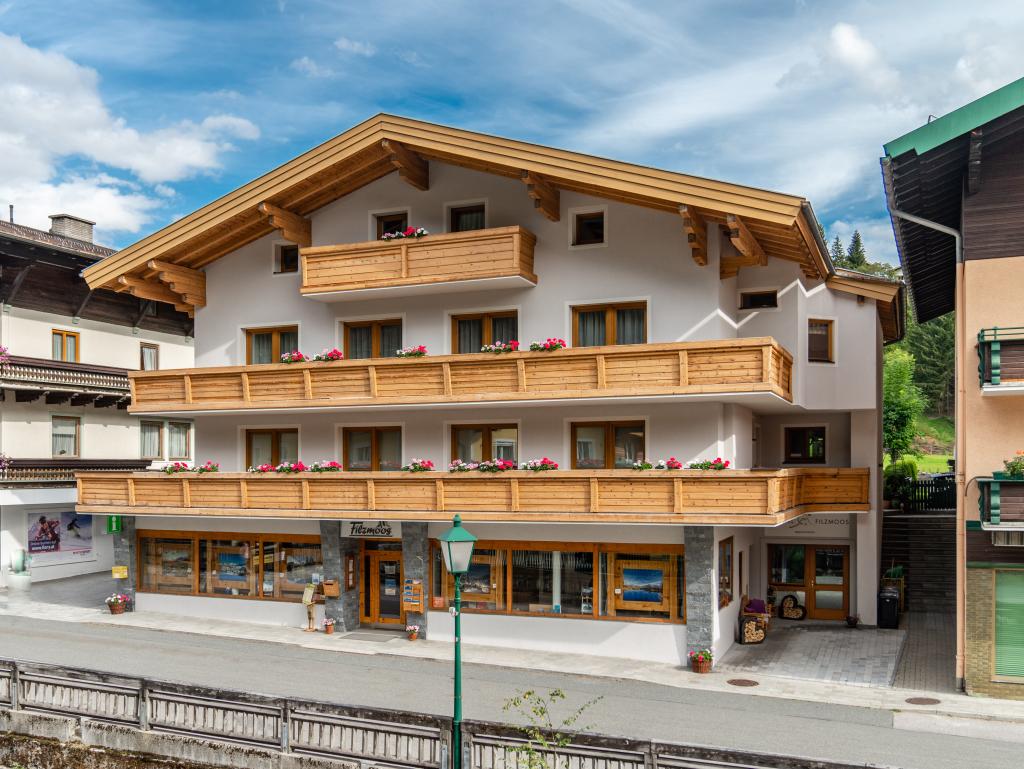 Filzmoos Tourismus
Filzmoos 50
5532 Filzmoos
+43 6453 8235
Öffnungszeiten:
Montag bis Freitag 8:00-17:00
Juli & August: Sa 9:00-17:00, So 10:00-12:00.
Außerhalb der Öffnungszeiten fungiert der Freizeitpark Filzmoos als Ausgabestelle (Öffnungszeiten 11.00 bis 20.00 Uhr; Vor- und Nachsaison Di. Ruhetag).
E-Mail
Anrufen
Website »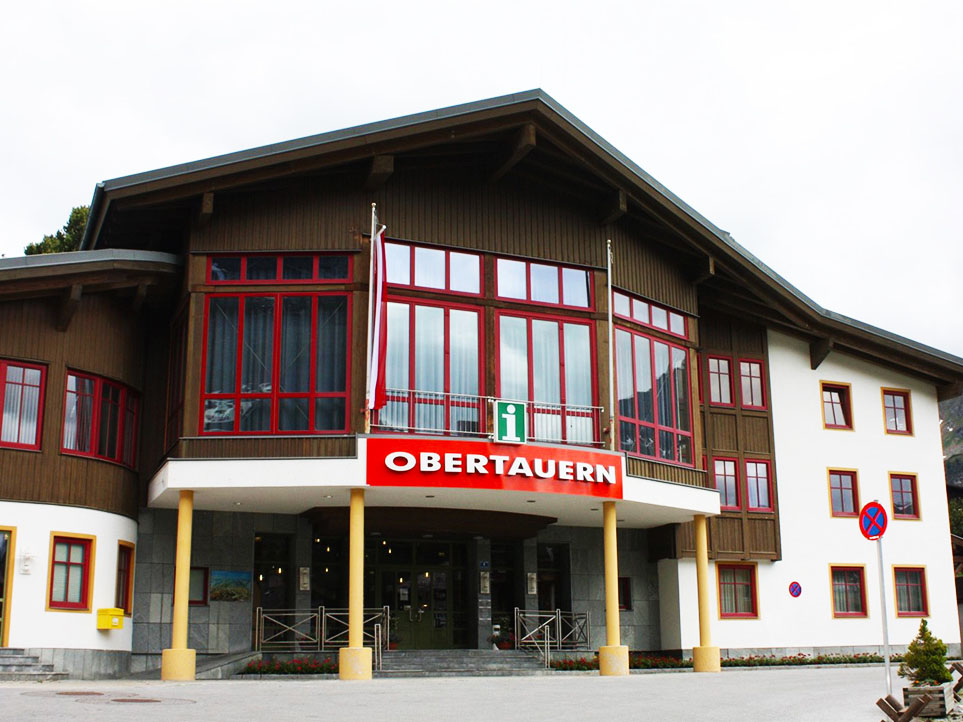 Tourismusverband Obertauern