Thanks for the great season 23!
Kudos to all the finishers! Once again, we received numerous pictures. If YOU would like to send us your best shots, please do not hesitate to do so.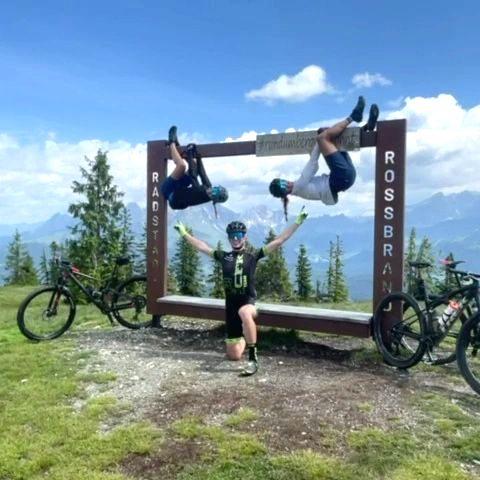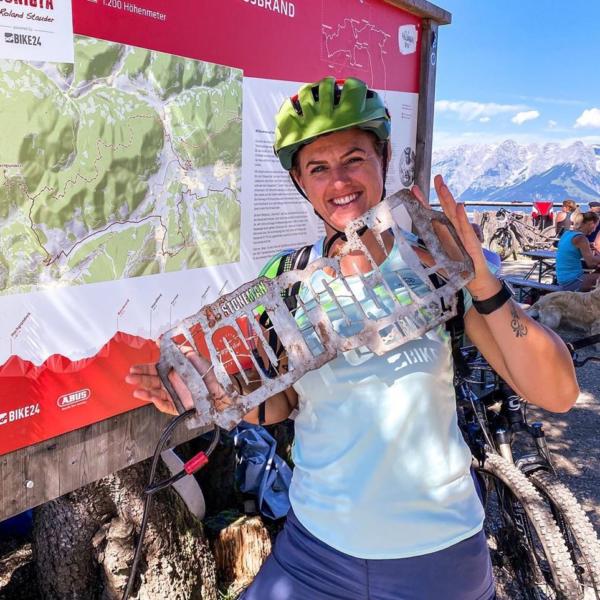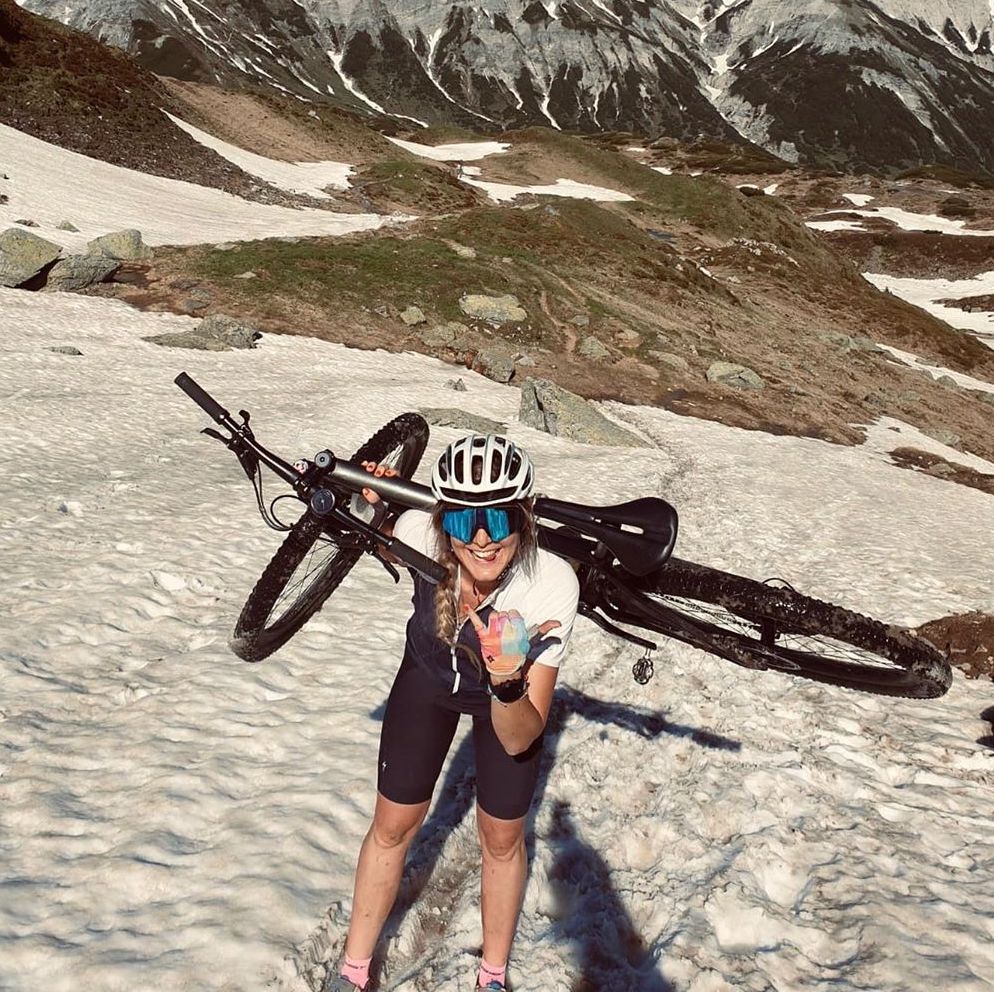 4,500 meters altitude gain, 360° Alps: The Stoneman Taurista is Roland Stauder's exclusive mountain bike experience in Austria.
The impressive mountain scenery around Flachau, Wagrain-Kleinarl, Altenmarkt-Zauchensee, Radstadt, Filzmoos, Forstau and Obertauern forms the backdrop for this extraordinary mountain bike adventure.
In three balanced stages, we cross the Hochgründeck and Eben im Pongau. Soon after, the 1,768-meter-high Rossbrand Mountain lures us in. An amazing panoramic view over 150 striking Alpine peaks - such as the Dachstein, Bischofsmütze and the Hohe Tauern with Großglockner - is the reward. Continuing south, the Stoneman Taurista passes the alpine pasture idyl of the Oberhütte. Over the 2,110 meter high Königsanstieg (King's Ascent) the route leads through the winter sports mecca of Obertauern and back to the valley towns of the Salzburger Sportwelt.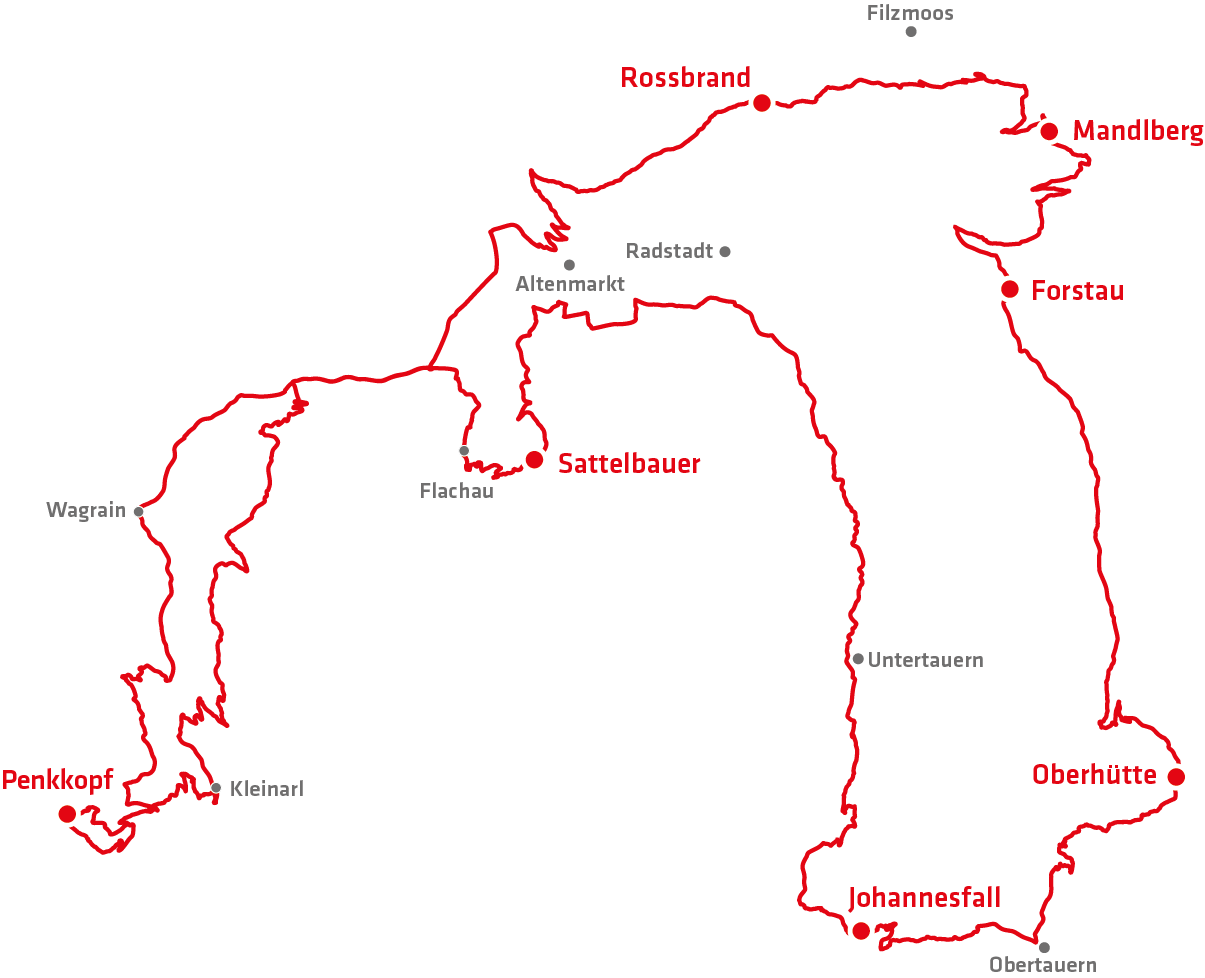 +++ Re-routing of the Stoneman Taurista +++
For the 2023 season, the track  deviates from its origin. While facing the same 4500m vertical, you'll experience an entirely new section. The route between Flachau and Wagrain is not accessible, so the Grießenkar and Edelweiß-Alm checkpoints are not accessible this season. Instead, the breathtaking checkpoint Hochgründeck will make up for it: Following the climb of the Ginausattel north of Wagrain, the track ascends to the peak of the scenic Hochgründeck at an altitude of 1800 meters. Traversing Eben im Pongau the track leads back to the original route.