Your starter pack is the entry point to your truly special Stoneman Taurista experience.
Stunning scenery, varied trails, all backed up by a sincere welcoming culture – at any point during the season.
There are two versions for your Stoneman Miriquidi mountain bike experience: Card and Classic. Please choose one here:
For Finishers/Heroes or Group Members
Starter Pack Card
The essential goods & services for your Stoneman Taurista
adventure.
Signage and other helpful services
Starter card and lanyard
Stoneman Taurista wristband
Important information via mail
Up-to-date GPS-Track via mail
Entry on the Finisher-List
10 € voucher towards Stoneman jerseys
Upgrade to trophy or stone possible anytime
Chosen by over 80 % of riders
Starter Pack Classic
Elevate your Stoneman Taurista experience and enjoy the perfect preparation with the Starter Pack Classic.
All goods & services from the Starterpack Card
plus:
Stoneman Taurista starter bag
StoneMag.23 Taurista
Stoneman Taurista folding map 2023
Stoneman multi-functional bandana Taurista »
Stoneman Taurista drinking bottle by Bike24
AlpenPower® energy bar – regional, sustainable, organic
Squirtlube dry chainlube
Riviera muscle & pain relief SOS-Box
Stoneman Taurista sticker
Environmentally friendly organic trash bag
Upgrade to trophy or stone possible anytime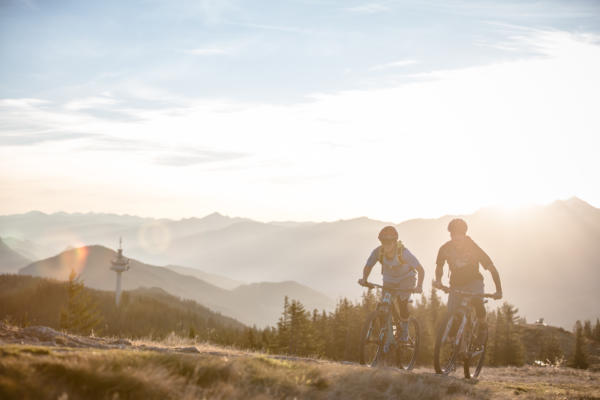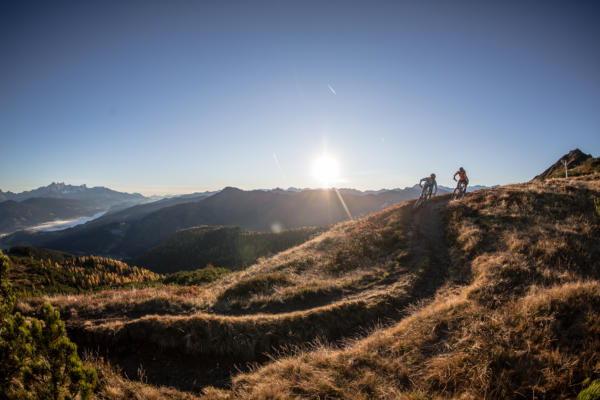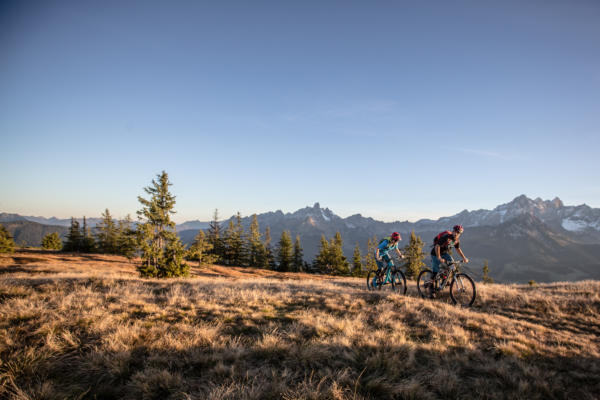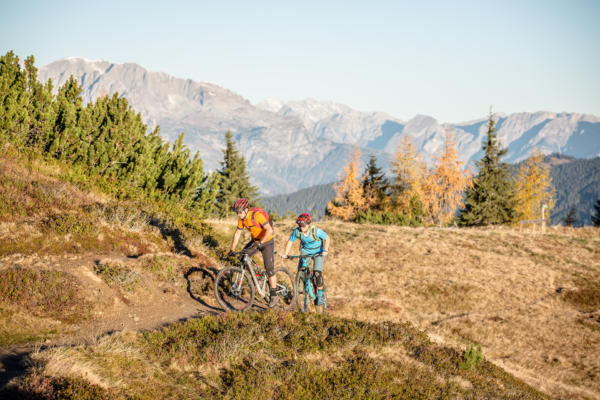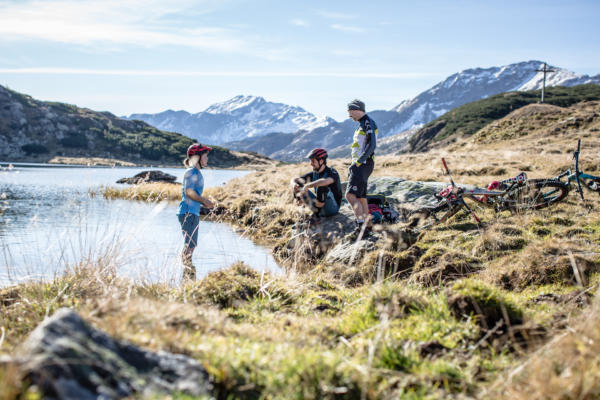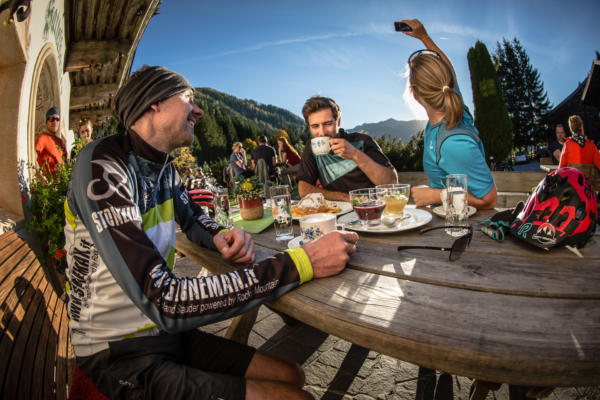 Get your nugget!
Most riders are so thrilled after their ride - they take the handcrafted Stoneman trophy home. It is designed by Stoneman founder Roland Stauder himself and carries a stone of the regional bedrock in its centre.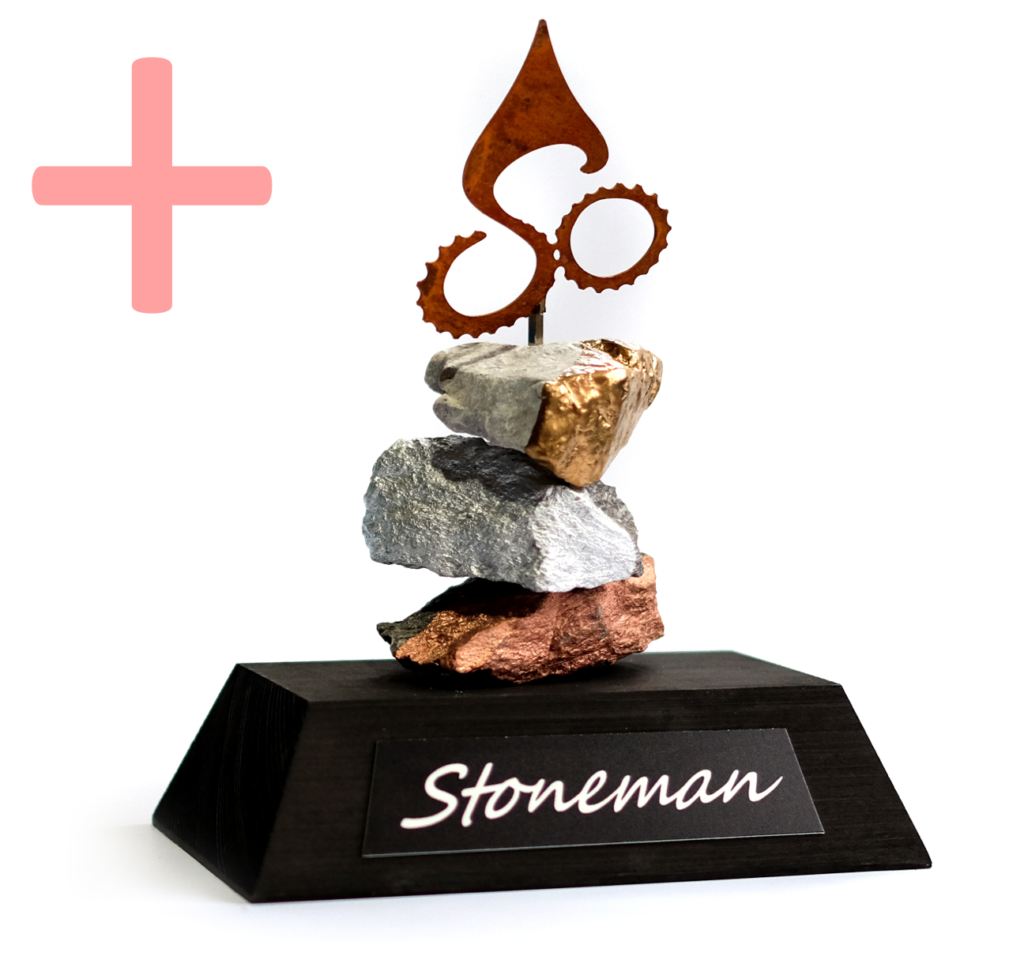 The Trophy – made of the striking wooden pedestal, the iron, laser-cut Stoneman figurine and a stone, struck off the bedrock of the Tauern – is just 42 € .
You already earned the trophy with your first Stoneman? Collect the Taurista-Stone for just 20 €.
Because every now and then someone asks: If you complete the tour in one day, one half of the stone is hand-painted golden. For two days it is painted silver, for three days bronze. If you are riding an e-mtb, you receive a natural-coloured stone at the finish.
Official issuing offices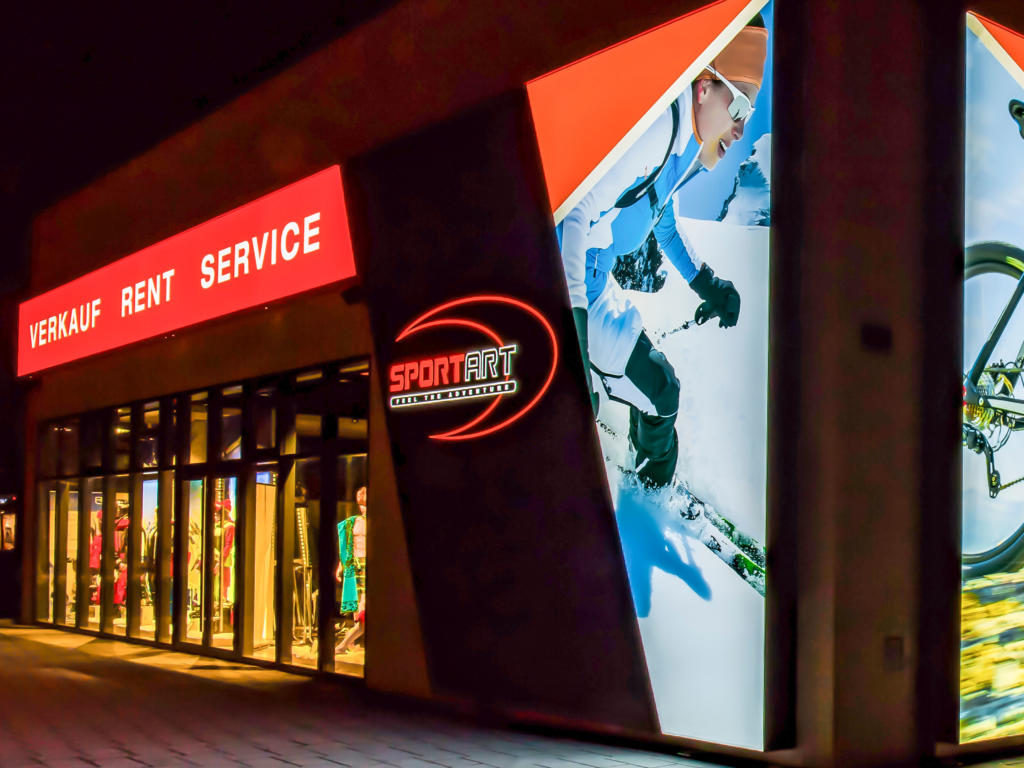 SportArt in Altenmarkt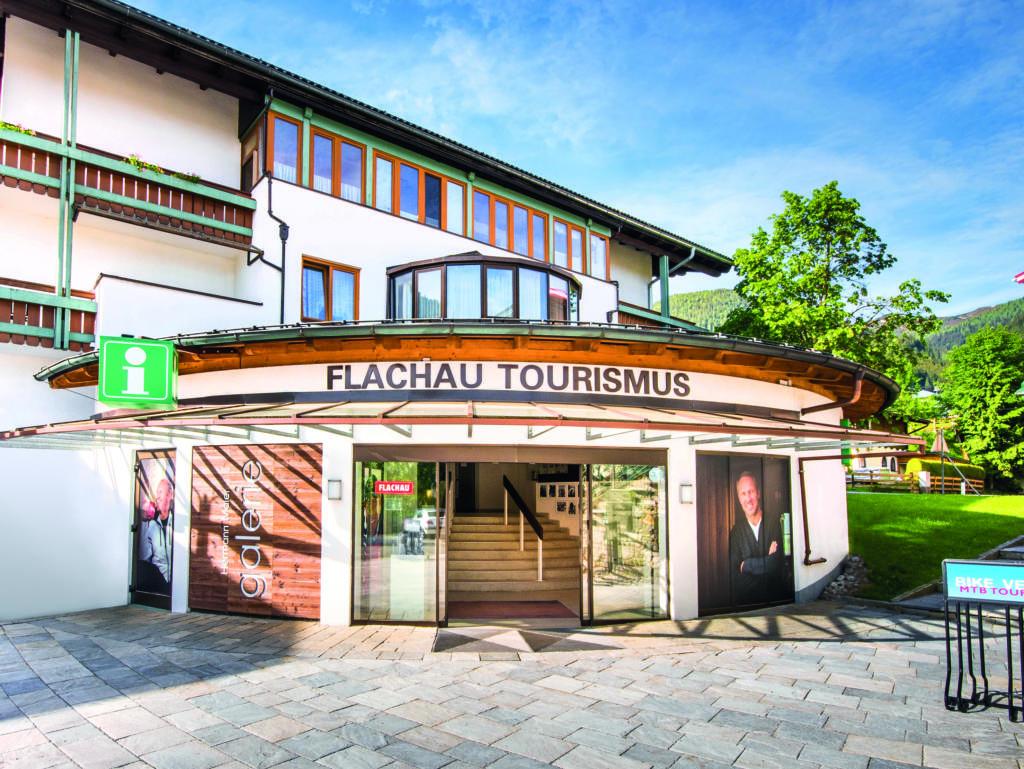 Flachau Tourismus
Hermann-Maier-Platz 1
5542 Flachau
+43 6457 2214
Öffnungszeiten:
Nebensaison (8.6.-30.6. & 10.9.-27.9.): Mo-Fr 8:00-12:00 & 13:00-17:00 Sa 8:00-12:00 Hauptsaison (1.7.-9.9.): Täglich 8:00-12:00 & 14:00-18:00
Ausweich-Ausgabestelle: Hotel Tauernhof
Nebensaison: Mo-Fr 17:00-21:00, Sa 12:00-21:00, So 8:00-21:00 Hauptsaison: Täglich 18:00-21:00
Außerhalb der Öffnungszeiten nach vorheriger, telefonischer Absprache
E-Mail
Call
Website »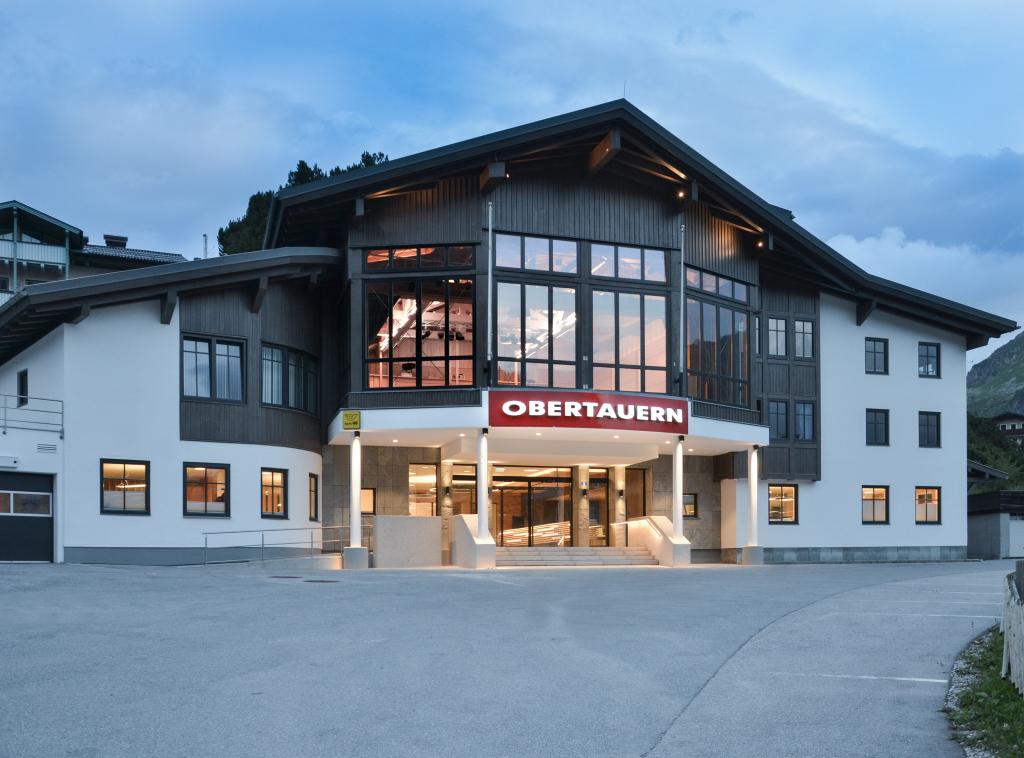 Tourismusverband Obertauern
Pionierstraße 1
5562 Obertauern
+43 6456 7252
Öffnungszeiten:

Hauptsaison: 26. Juni - 17.September

Montag bis Freitag: 8:00 - 16:30 Uhr Samstag: 8:00 - 13:00 Uhr Sonntag & Feiertage: geschlossen
Nebensaison: bis 25. Juni & ab 18. September
Montag bis Freitag: 8:00 - 16:30 Uhr Samstag, Sonntag & Feiertage: geschlossen
E-Mail
Call
Website »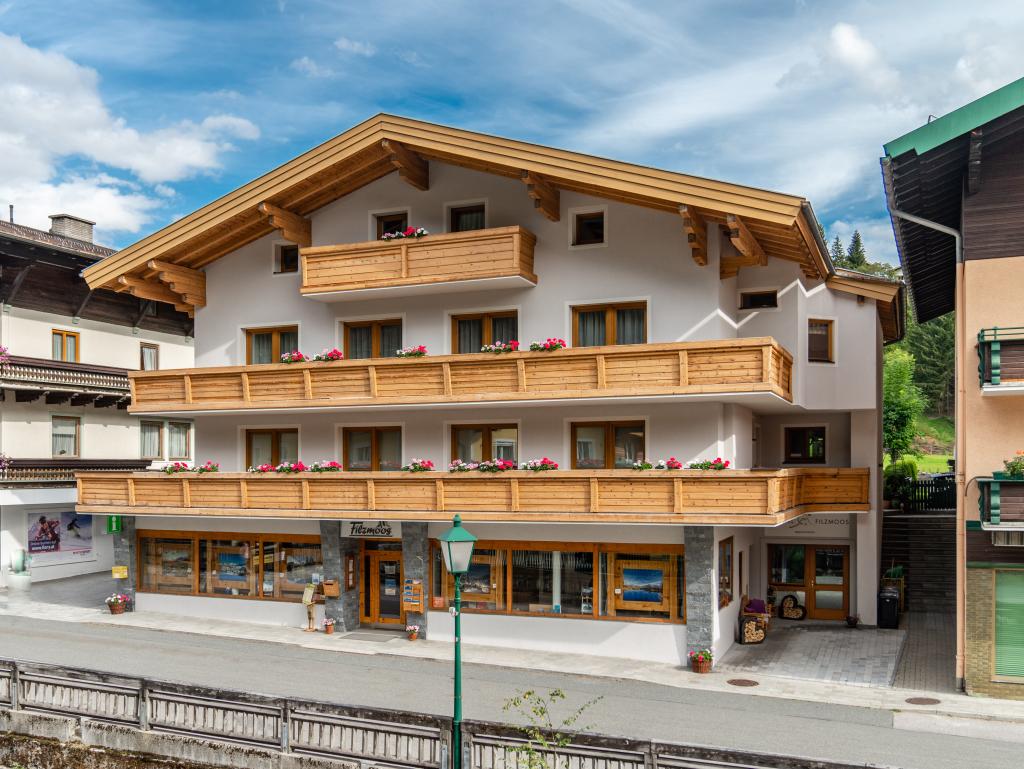 Filzmoos Tourismus
Dorfstraße 12
5532 Filzmoos
+43 6453 8235
Öffnungszeiten:
Montag bis Freitag 8:00-17:00
Juli & August: Sa 9:00-17:00, So 10:00-12:00.
Außerhalb der Öffnungszeiten fungiert der Freizeitpark Filzmoos als Ausgabestelle (Öffnungszeiten 11.00 bis 20.00 Uhr; Vor- und Nachsaison Di. Ruhetag).
E-Mail
Call
Website »