Your starter pack is the entry point to your truly special Stoneman Taurista experience.
There are three versions that build upon one another: Stoneman Basic, Trophy Stone und Trophy Complete. Choose your option to round up your MTB tour.
As an official starter, you will be featured in the official finisher list online — that is assuming you want to.
For Finishers/Heroes or Group Members
Starter Pack Basic
The essential goods for your adventure.
Important information via mail
Up-to-date GPS-Track via mail
Entry on the Finisher-List
Stoneman Taurista starter pack

Starter card and lanyard
Stoneman Taurista wristband
Folding map
Multi-functional bandana
Stoneman Taurista water bottle by Bike24
Squirtlube Dry Lube chainlube
Giveaways: Flyer, stickers etc.

10 € Voucher towards Stoneman jerseys
Upgrade to trophy or stone possible anytime
Chosen by over 80 % of riders
Starter Pack Trophy
The Starterpackage Trophy intensives your Stoneman Taurista experience. Choose between Trophy-Stone or Trophy-Complete. Both packages contain all the goods and benefits of the Starterpackage Basic, as well as the sought-after medal-stone:
Struck of the of the Tauerns bedrock
Refined within the region
Symbol of your success and core of your tophy
Choosing the package Trophy-Complete, among the listed goods you'll additionally receive:
The striking wooden pedestal
The iron, laser-cut Stoneman figurine
Designed by Roland Stauder himself
Official issuing offices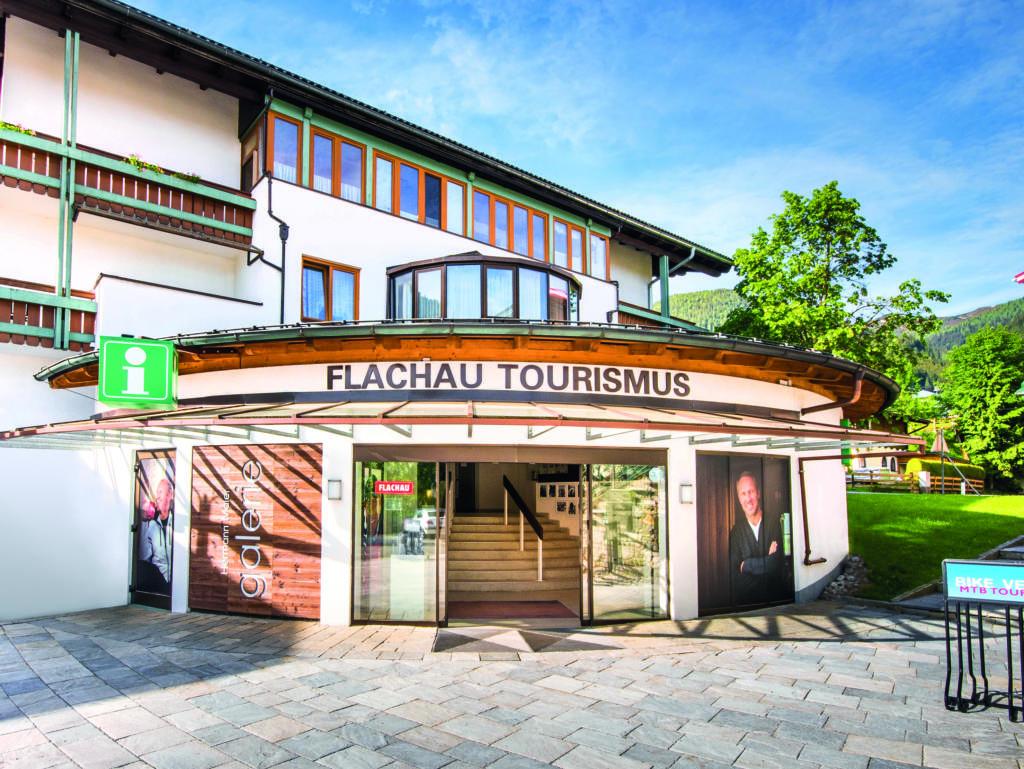 Flachau Tourismus
Hermann-Maier-Platz 1
5542 Flachau
+43 6457 2214
Öffnungszeiten:
7.6. bis 6.9.
Montag bis Sonntag 8:00–12:00 & 14:00-19:00

7.9. bis 29.9.:
Montag bis Freitag 8:00–12:00 & 14:00-19:00
Samstag 8:00–12:00 & 16:00-19:00
Sonn- & Feiertage 16:00–19:00
außerhalb der Öffnungszeiten bitte um vorherige telefonische Kontaktaufnahme
E-Mail
Anrufen
Website »